California is a pioneer in leading efforts to reduce greenhouse gas emissions, develop renewable energy sources and improve the energy efficiency of buildings. In 2020, as part of the update to California's Building Energy Efficiency Standards it continues to grow more important for your home to get support before the design processes begin. Increasing energy efficiency standards will continue to shakeup the building industry every 3 years when it is updated.
As swift action towards its Zero Net Energy goal accelerates, the ways buildings are planned, designed and constructed will require coordination, third-party verification and documentation to ensure new requirements are being met. Once contracted, one of GEM's analysts works with the project team to meet client-driven goals from planning through building operations. This integrative approach streamlines teamwork communication to deliver a successful project to meet the bottom line. Our wide range of service options are designed to meet our community's sustainability goals. Also, offering more aggressive energy efficiency and green building programs to fit our client's needs.
Resilient design incorporates the comprehensive design of buildings, landscapes and communities to defend against the increasing frequency of natural disasters due to climate change.
Fires and floods are threatening our local communities. In response, the California's Building Code has incorporated better means and methods to address the need for defensive building design. For example some fire-prone regions require fire-resistant roofs and ember-resistant attic venting.
GEM supports homeowners by navigating the increasingly vigorous building codes established to enhance the safety of your home.
---
Design Phase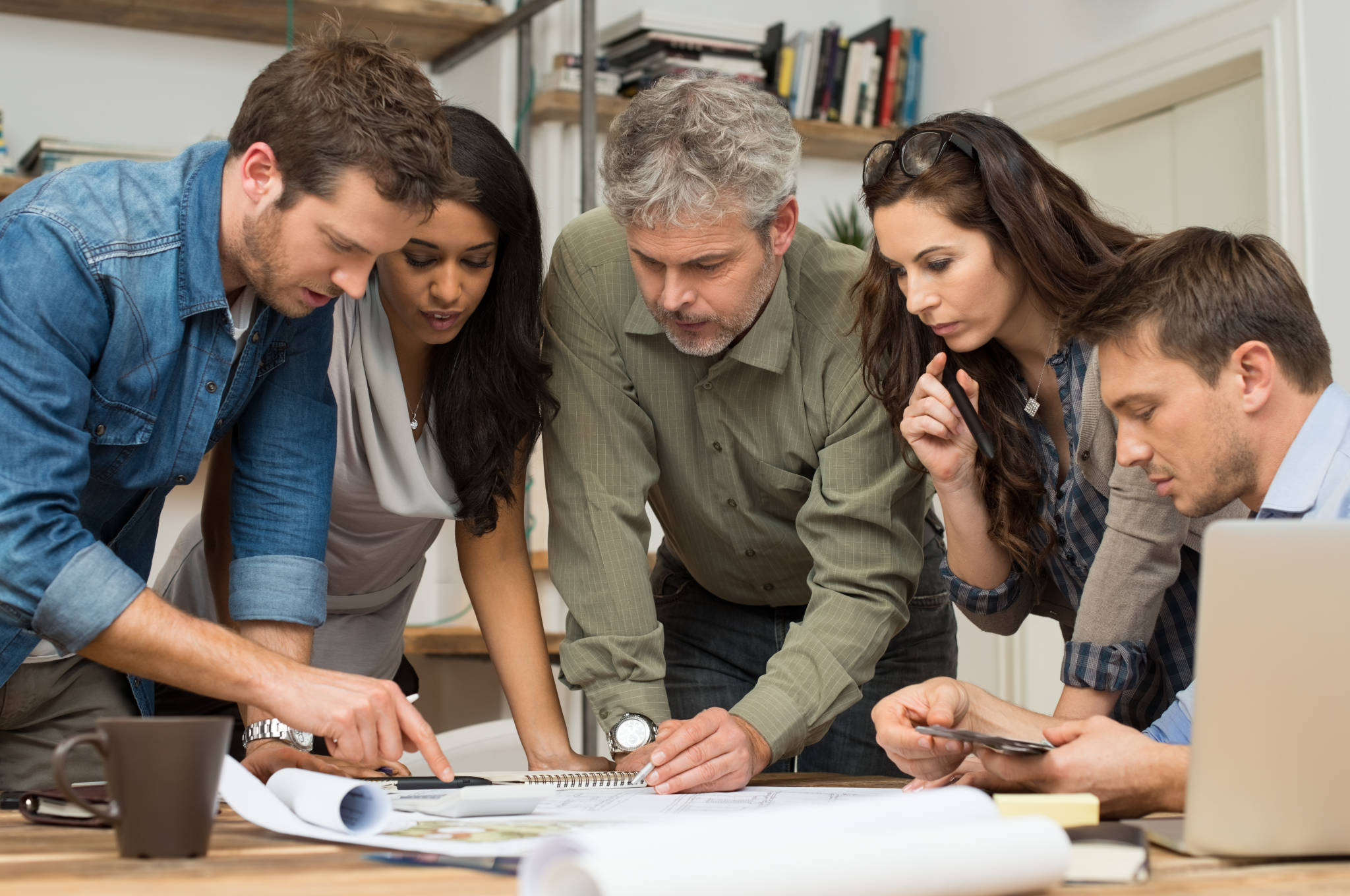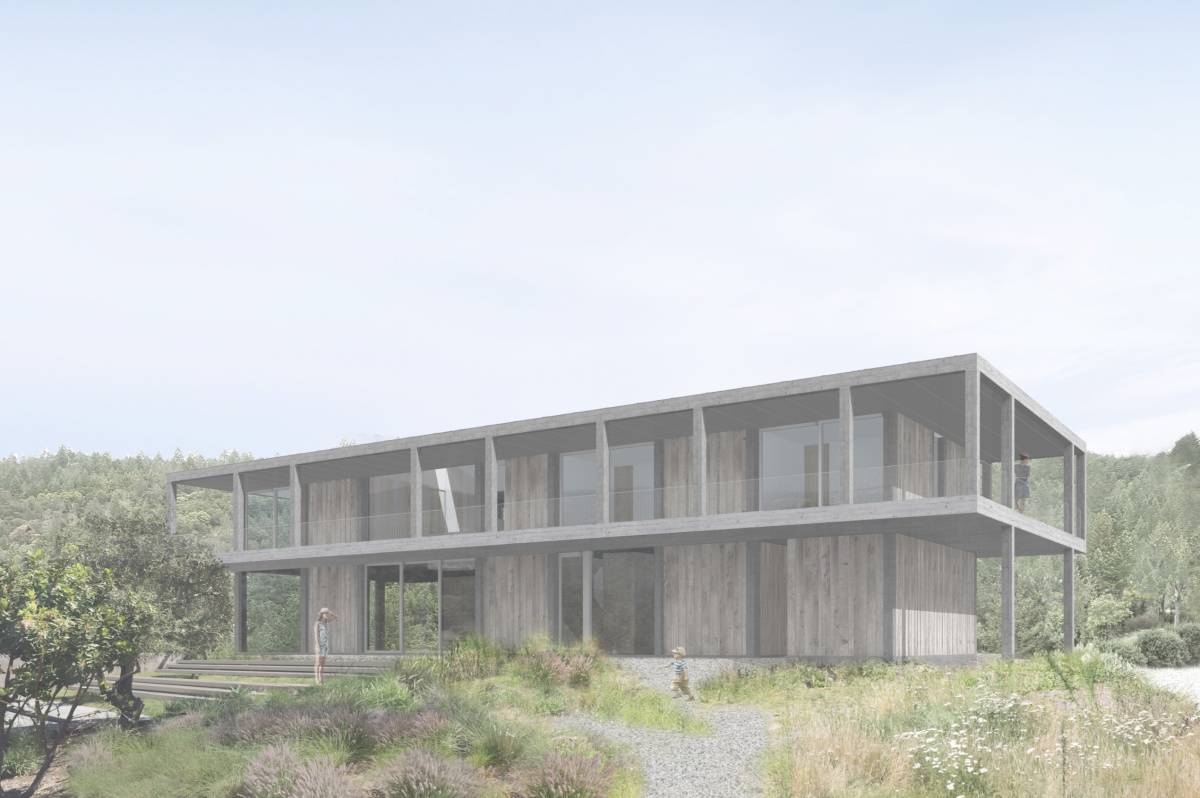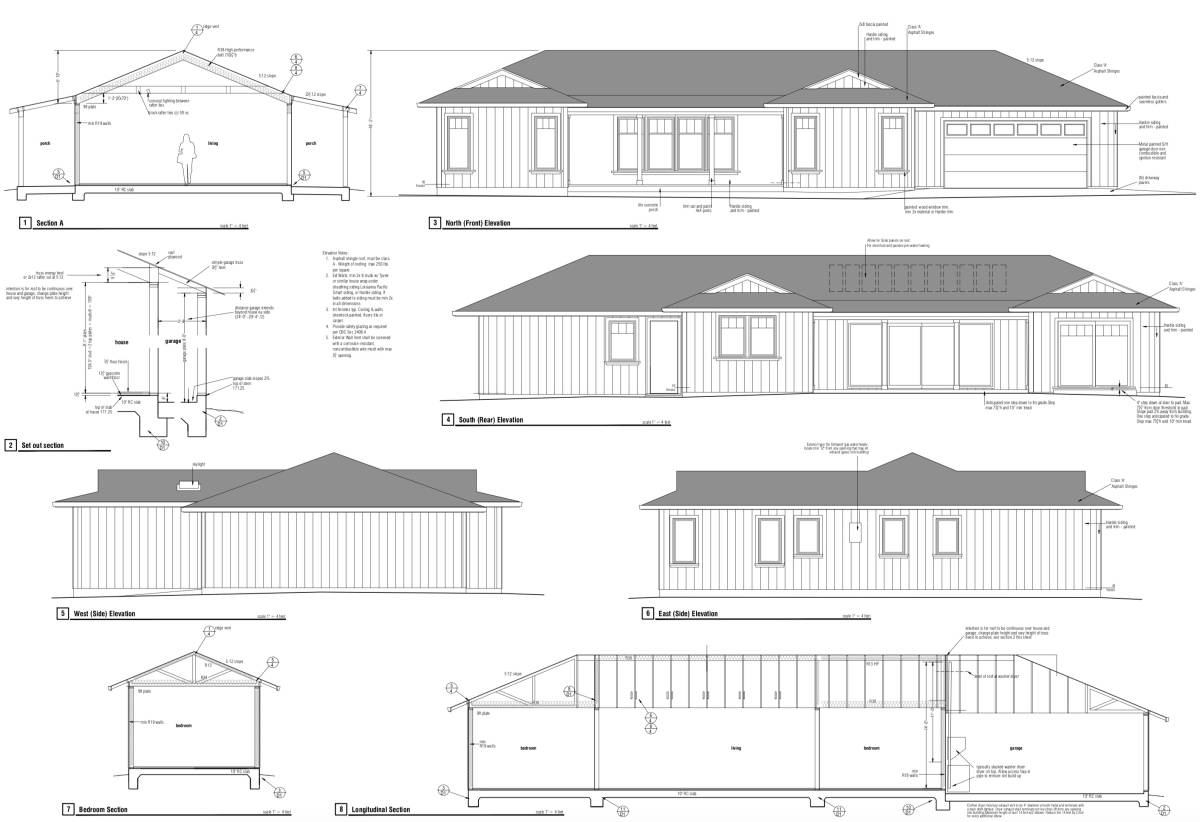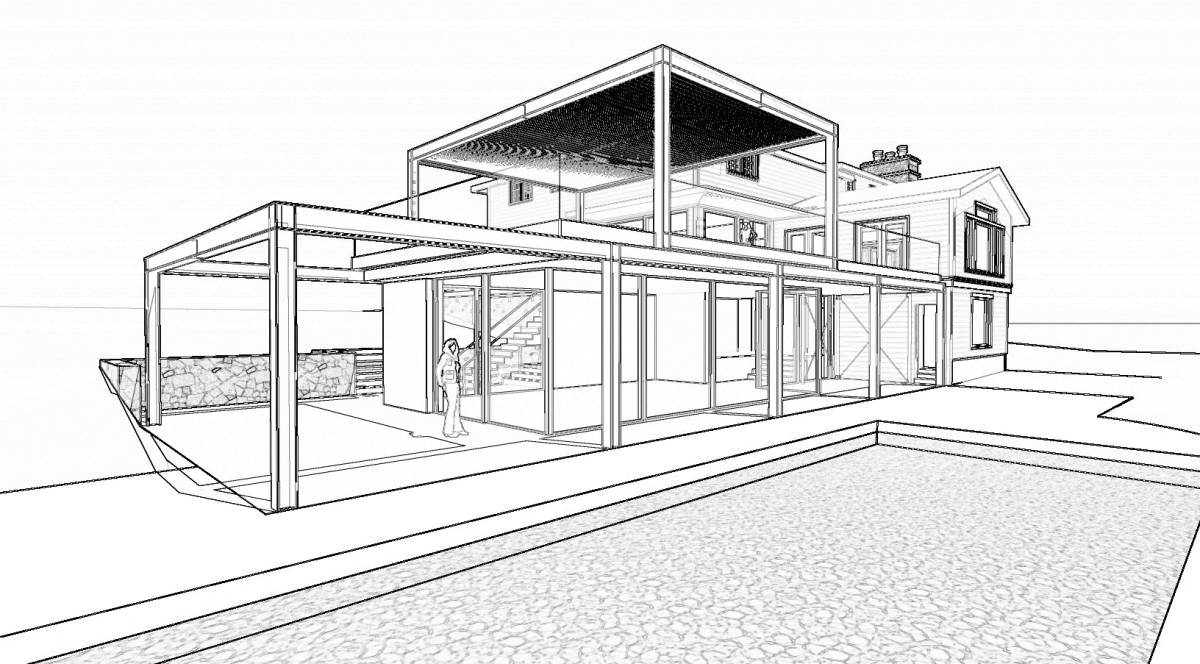 Title-24
During the planning of your home, one of our skilled analysts will work with a project's design team to implement energy efficient systems and materials that comply with California's building code standards. Incorporating these standards into the planning and design phase of a home has the unifying objective of reducing the amount of energy use in a home, as well as the associated operational cost savings. This encourages healthier materials in the places we live and work, reducing the amount of greenhouse gases used during both the construction and operation of a home.
CALGreen
Did you know that buildings account for 40% of the greenhouse gases that contribute to climate change?
CALGreen is the first statewide green building code in the U.S. It is sweeping – covering the planning, design, operation and occupancy of all buildings. Sustainable construction practices are integrated by increasing energy efficiency, water conservation and best use of materials to promote healthier indoor environments in your home. These building standards were implemented to reduce the environmental impact that buildings have on our communities, and provide a healthier places where we live.
Additional Services
Green Building programs

LEED for Homes
GreenPoint Rated

Incentive programs

Advanced Energy Rebuild Programs
California Advanced Homes Program

Zero Net Energy Ready Homes
Energy Star
Construction Phase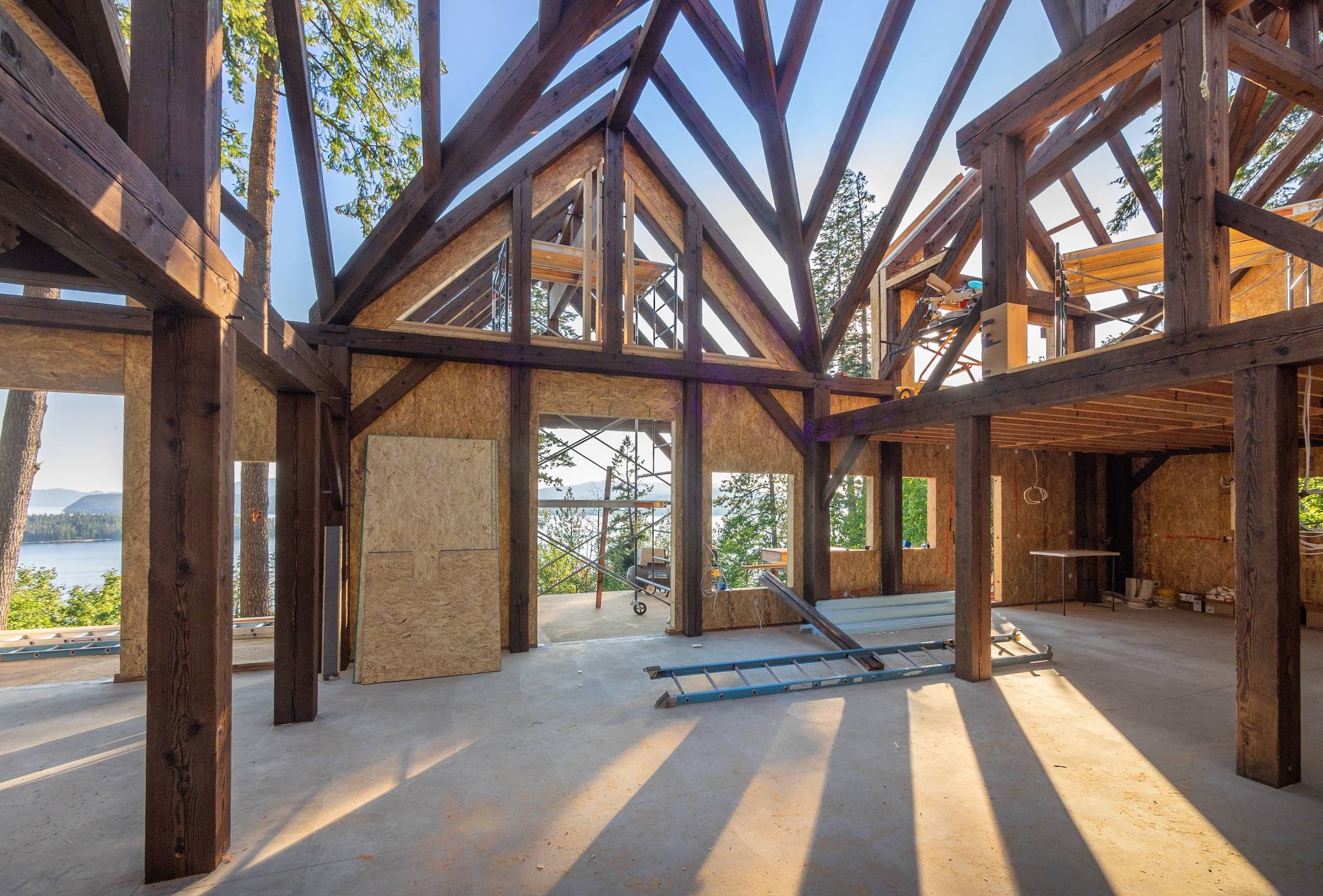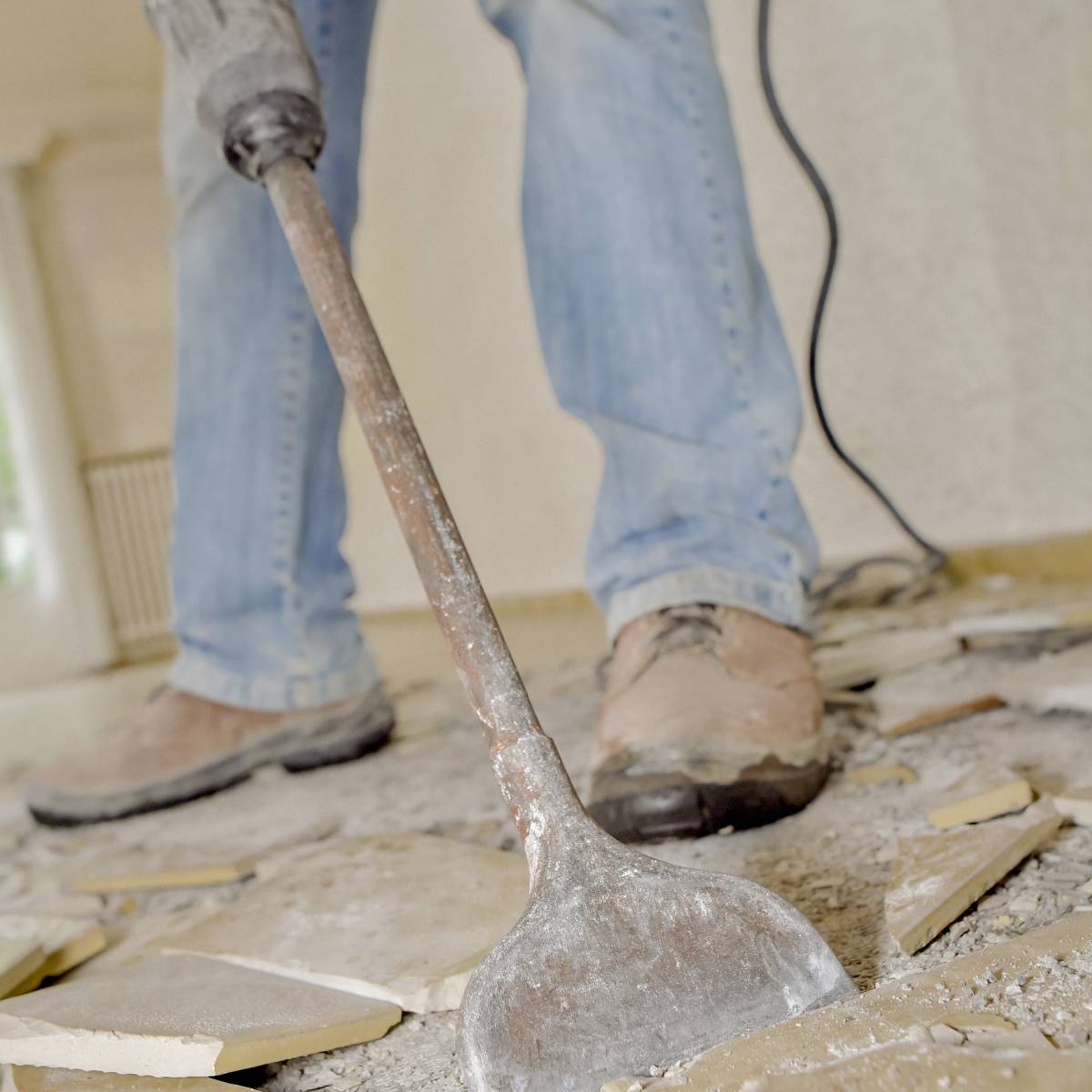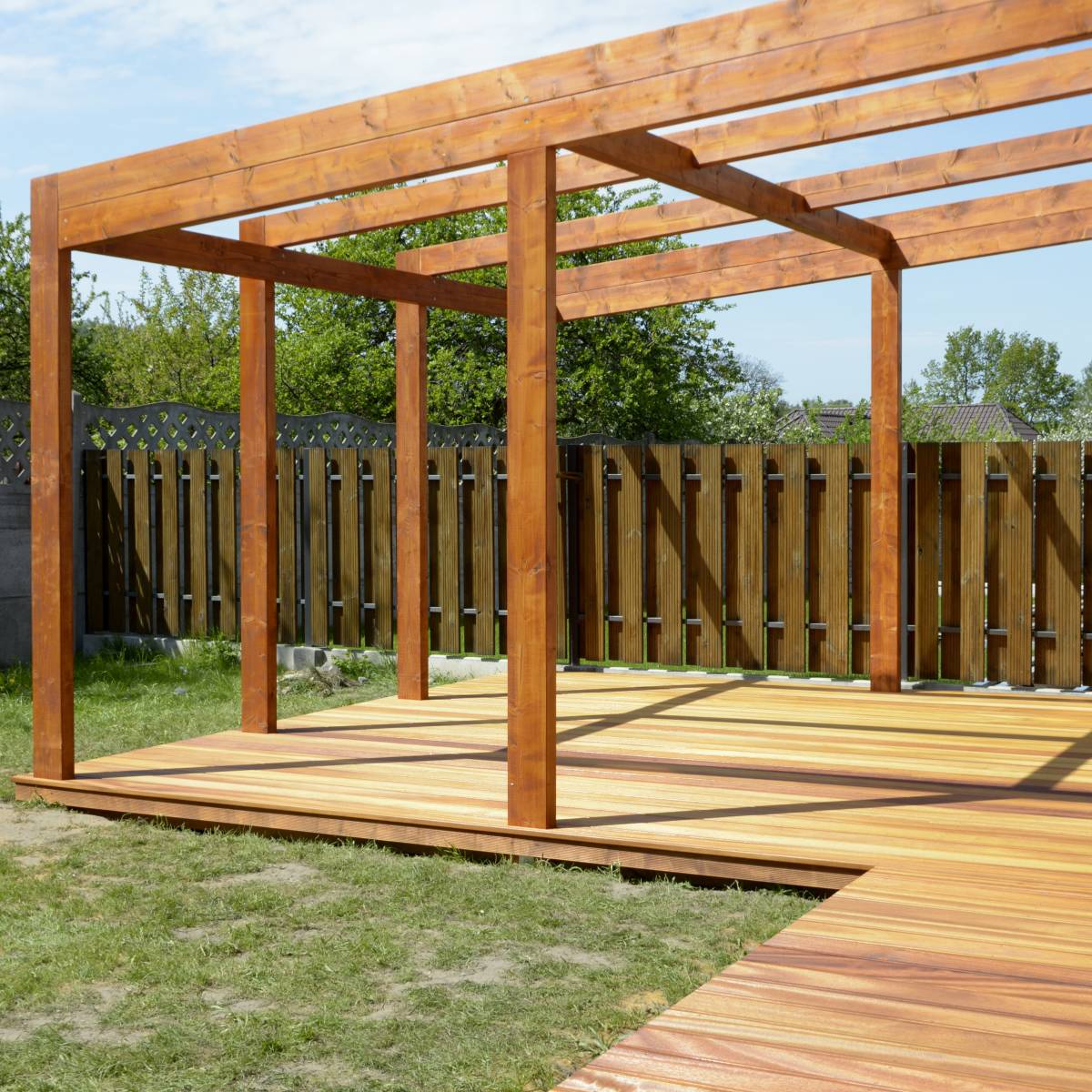 CALGreen
One of our dedicated analysts will be assigned to work with your home's design team through both the planning and construction process to ensure compliance with California green building standards. Working with a third-party analyst saves design and construction teams time, and creates accountability to ensure compliance with state building standards. A pre-construction kickoff meeting will lay the foundation for well-thought out project execution to address all details, and critical issues before construction begins. This will ensure your vision runs as smoothly as possible in order to avoid unnecessary costs and extended timelines where possible. Included in this service is a rough and final inspection to verify the installation of systems planned for during the design-phase were installed correctly to maximize energy efficiency potential and green features to their full capacity.
During construction, a project assigned analyst will lead efforts to help a home comply with state requirements and meet project-specific goals to increase energy efficiency, conserve water and use healthier materials.
HERS
To verify that a project's energy systems comply with Title-24 of California's energy code, one of our HERS raters will conduct testing and verification of a home's systems. As an advocate for the client – we objectively benchmark the expected results of green building and energy solutions planned for during the design process were correctly installed by the construction team, perform as expected and comply with building code standards. Our transparent and ongoing project management processes help address any disconnect that may have occurred between the planning and construction delivery processes. Not only will this pinpoint areas that do not comply with the necessary building code, it will also provide up-to-date information on how to achieve better energy performance relative to cost. In some cases building performance testing is not required. A voluntary HERS score can be used to demonstrate that a home is more energy-efficient and held to higher construction standards.
Additional Services
Green Building programs

LEED for Homes
GreenPoint Rated

Incentive programs

Advanced Energy Rebuild Programs
California Advanced Homes Program

Zero Net Energy Ready Homes
Energy Star