Kevin Gilleran
President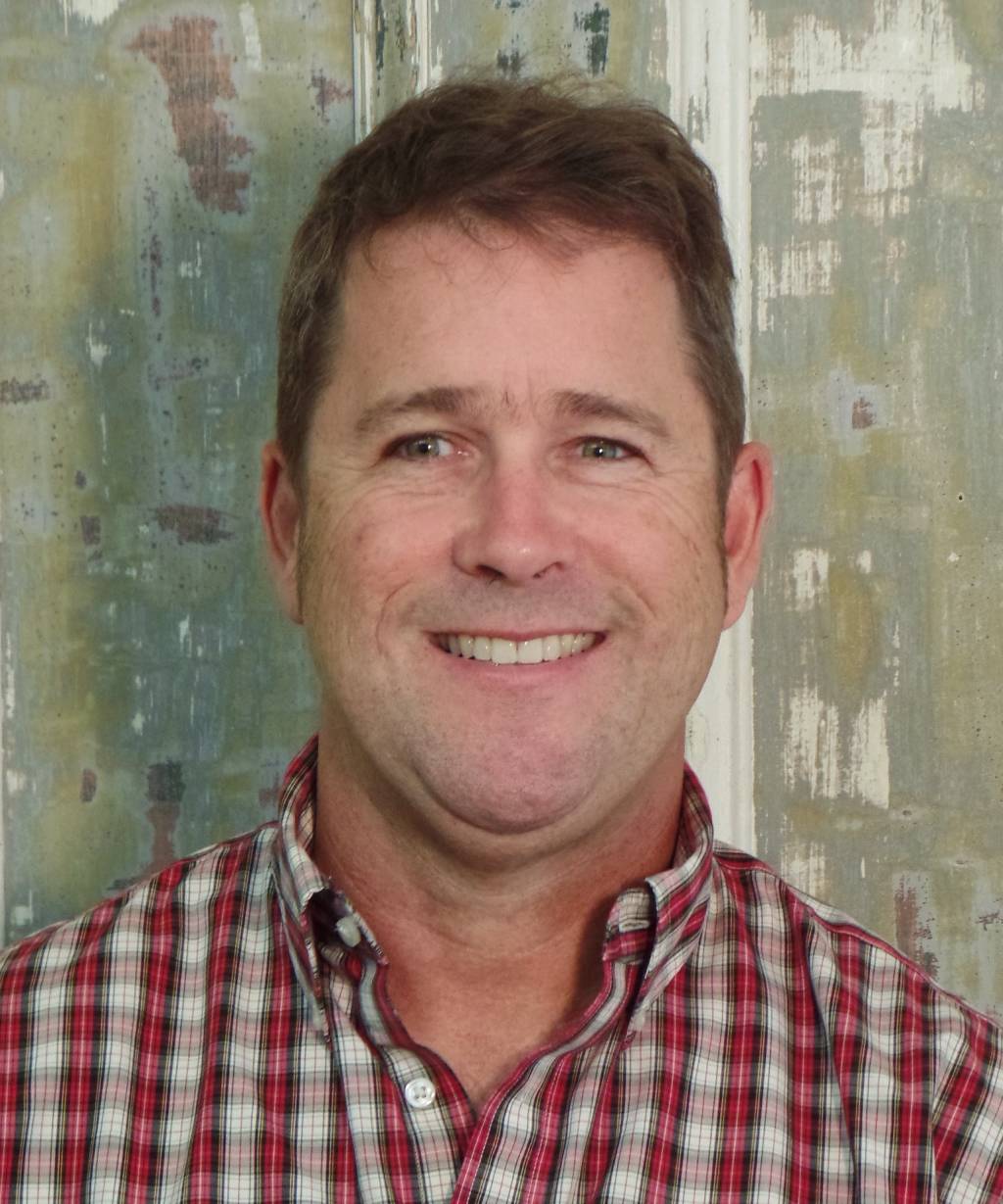 LEED AP, CalCERTS, GPR, CEA, BPI, CEM, QCxP
Kevin Gilleran is Founder and Principal of GEM. Active in the field over 30 years, his passion for green building and energy efficiency grew out of curiosity and a solutions-oriented approach to balancing the needs of people with the environment. His collaborative approach to green building and energy efficiency solutions is executed through a process-driven approach to guide a project from planning through completion. Kevin encourages teamwork and ongoing communication to deliver economically viable green solutions to meet client project goals.
Under his leadership, GEM has successfully impacted thousands of affordable housing, residential and commercial projects. His comprehensive approach to quantitative analysis informs his thorough approach to bring the latest knowledge to the field. Providing ongoing communication with a projects multi-party team encourages cost-effective design and construction delivery processes. Serving as an objective third-party for a design and construction team he serves as a neutral party to lead support for facilitating a client's strategic vision through fruition.
He also believes that everyone should have access to adequate housing. Housing programs at the local, state and federal levels have not adequately addressed the current housing shortfall. In California, sustainability and various energy efficiency programs, such as LEED certification or integration of other green features can increase scoring to make a project more competitive. He is experienced in competitive and non-competitive tax credit projects, successfully collaborating with project teams to deliver value-driven solutions to meet a client's project goals. He brings his extensive experience to the field to provide a wide array of green building and energy efficiency service offerings to support a client's project goals by collaborating with design and construction teams to optimally integrate green features.
Education
Sonoma State – B.A., double major in Economics & Environmental Studies and Planning
---