Kim Carpico
Marketing Strategy & Energy Analyst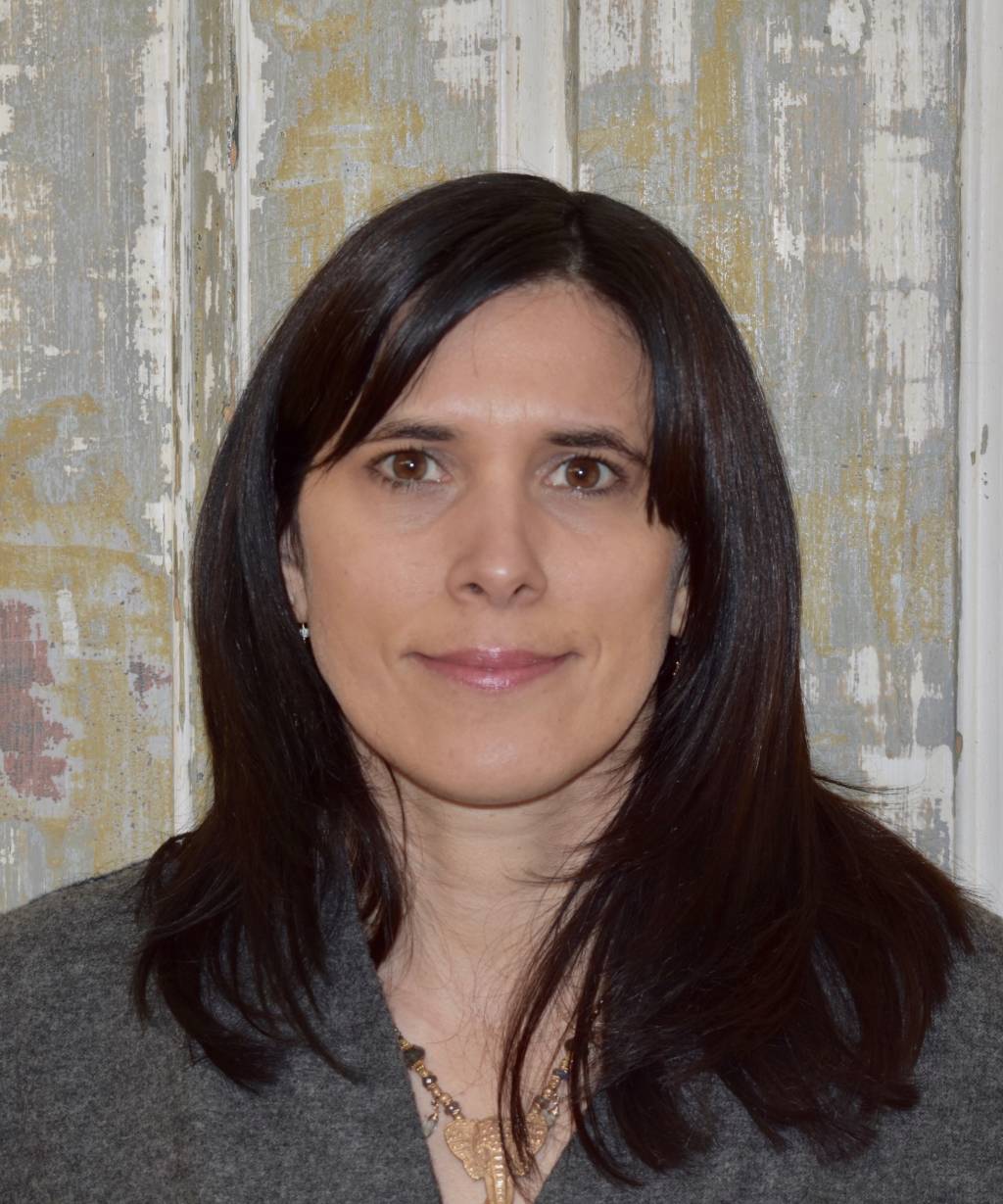 LEED GA
Kim Carpico serves as Market Intelligence and Energy Analyst for the commercial, affordable housing and residential markets. Providing strategic market analysis, she develops the management of all business development opportunities within GEM. Leading efforts for building target-specific campaigns from the ground up, her efforts also provide qualitative and quantitative metric-driven tools to assist other members of our team. Working collaboratively with the Principal, she supports efforts to navigate the swift transformations that are taking place as the result of efforts to reduce greenhouse gas emissions through California's Building Energy Efficiency Standards.
As analyst, her close collaboration with the project team encourages transparency and streamlined communication to best achieve a client's energy performance goals. Providing third-party verification and documentation ensures energy system performance is maximized to allow for the optimum performance of green features. Working with owners, developers, architects, engineers and contractors before the design process begins helps avoid unnecessary costs and the potential of future project delays. She also has experience in identifying and securing eligible tax credit benefits from any available state and federal funds for the affordable housing project development. Her ability to drive a project to completion is driven by her ability to effectively identify and leverage green building and energy efficiency features to increase project scoring. This ability makes the project more competitive and increases the odds of it securing any available funds.
Knowledgeable in a variety of green building programs, including the LEED certification process she works with the design and construction team to successfully strategize, and provide tools for managing the construction delivery processes. Her passion for sustainability is reflected in her active involvement in the local chapter of the U.S. Green Building Council, as well as serving as a member of the Non-Profit Housing Association of Northern California. Working in the industry for over a decade, she is experienced in a wide variety of renewable energy development projects, including geothermal, solar, wind, electric vehicles, charging infrastructure planning, green building and energy efficiency programs. She worked with the Icelandic Ministry of Transportation to transition a diesel bus fleet to an electric bus system, as well as coordinating planning and implementation of the geothermal powered charging infrastructure. Seeking work that supports her passion for sustainability, she also provided research, strategy and business development support for Iceland's only private geothermal power plant. Here she supported the formation of a startup hub that successfully implemented a central business district without any generation of waste. Her previous work experience includes serving as the Sustainability Program Manager for an international firm that specialized in light weight natural stone slabs fabricated for exterior building facades. In this role she supported product strategy development, processes and product positioning in the marketplace. Kim's international community development activities include work with Clinton Foundation in Security and Compliance with focus on climate change policy and securing international funding.
Education
University of Miami – B.A., double major Political Science, Ecosystem Science & Policy
Reykjavik University – MSc, Energy Science & Engineering – Master of Science, Sustainable Energy Science
---