Kimberly Beltran
Project Manager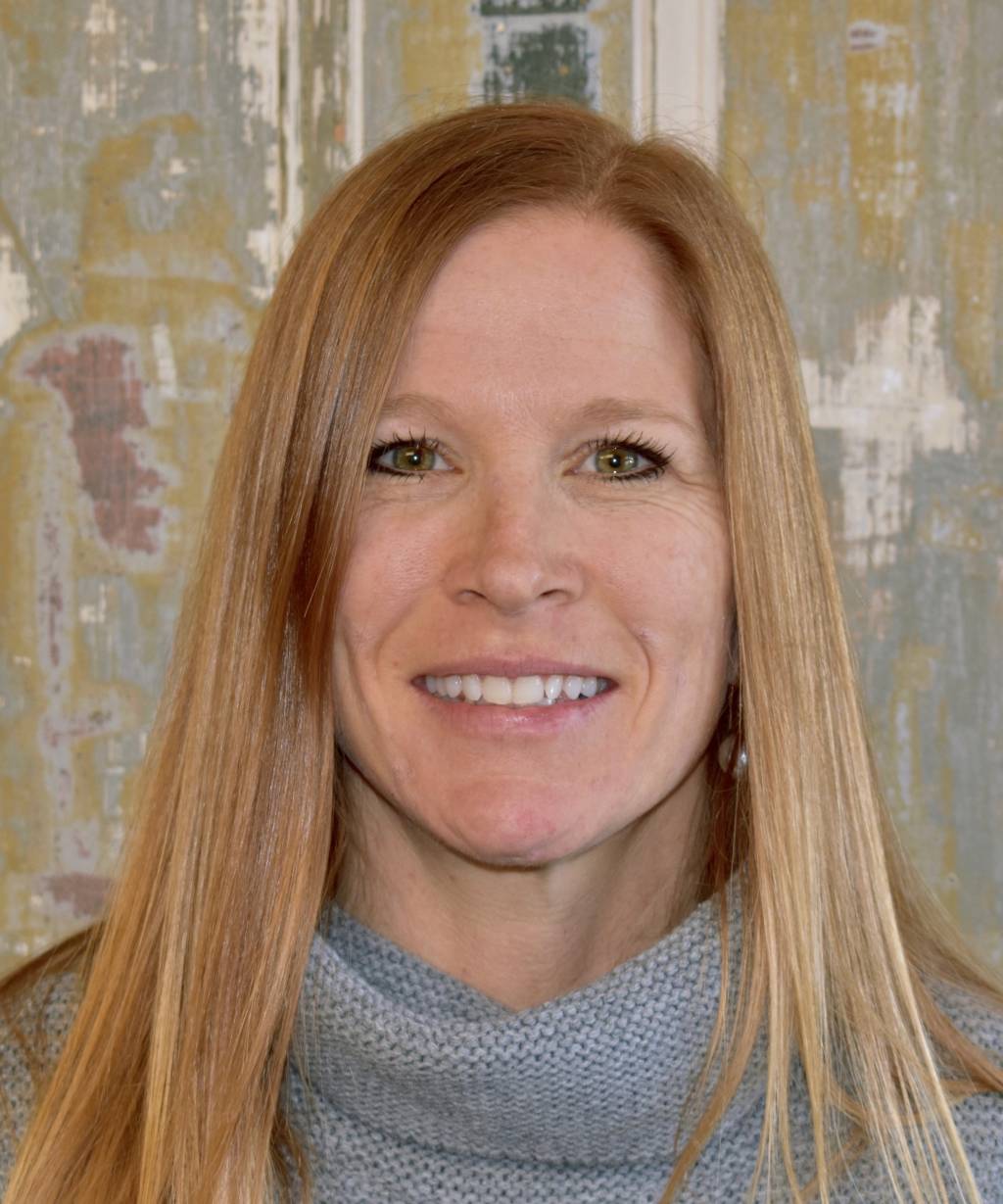 CEA, BPI, HERS Rater, CALGreen Inspector/Plans Examiner, QWEL
Kimberly Beltran brings over 15 years of professional experience in green building and energy efficiency solutions to meet the needs of a wide variety of projects. These include multifamily housing, commercial facilities, residential homes, wineries and the cannabis industry. Her extensive experience with multifamily projects includes over 50 successful affordable housing developments.
She manages a diverse portfolio of projects from design through construction. Her broad experience helps to facilitate well-executed and timely projects through effective collaboration with project design and construction teams. Her informed delivery of timely information encourages teamwork between architectural, engineering, and development staff as well as owner teams through a collaborative approach that addresses the interests of all project participants.
Her in-depth knowledge of green building and energy efficiency related solutions is driven by the fundamental understanding that improved construction and energy use practices will result in lasting change without hindering the design elements valued by inhabitants. Kimberly's comprehensive approach to project management ensures a project has the unifying objective of complying with California's strict energy building standards and measurably reduces the carbon footprint of our community.
As Project Manager of the CALGreen division at GEM, Kimberly leads a team of industry experts and provides project management for the most aggressive green building standards in the nation. She has completed hundreds of successful green building and energy efficiency projects during her professional career.
Education
Sonoma State University – B.S. Energy Management and Design
---