Sam Pierce
Senior Project Manager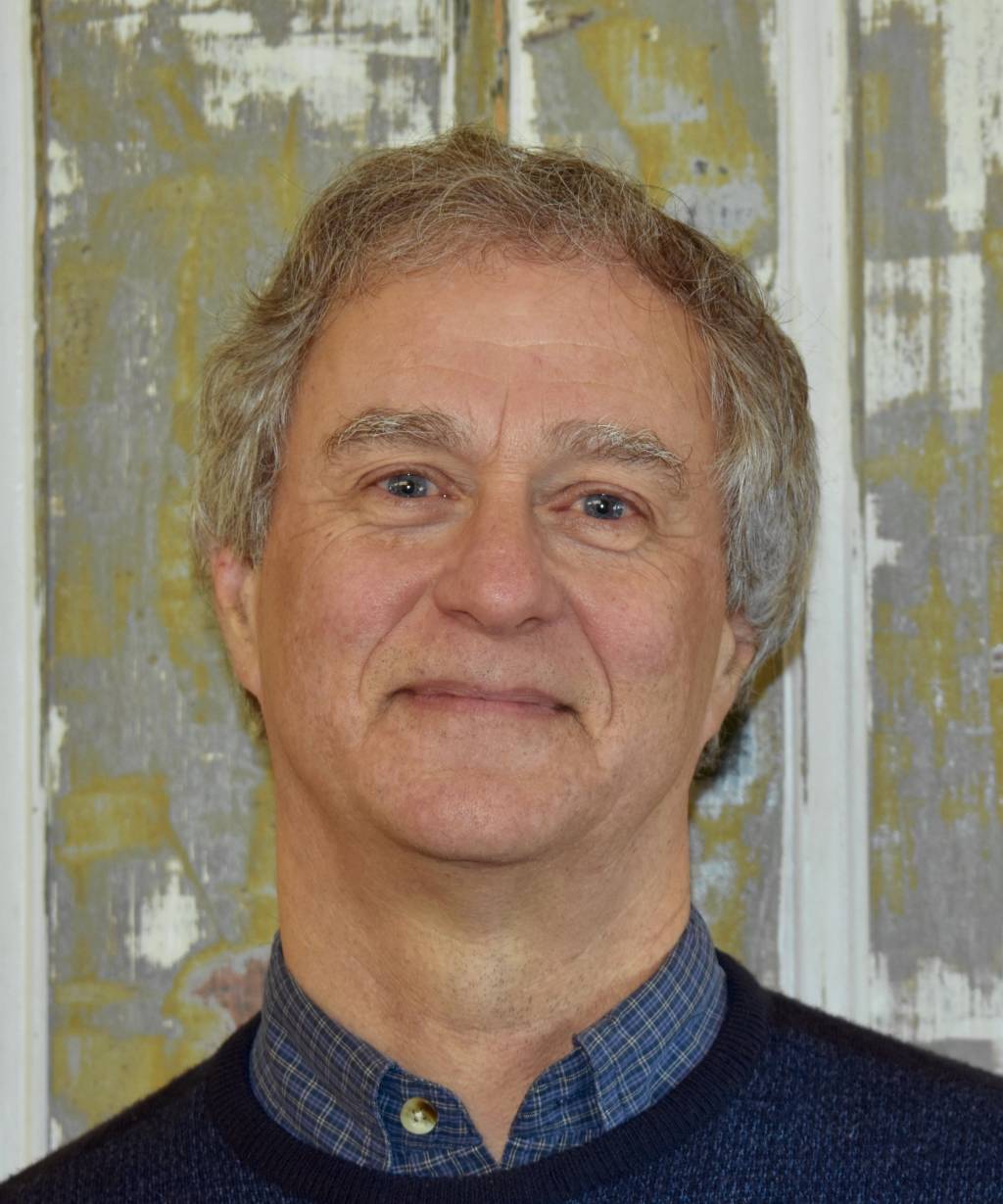 P.E., LEED AP, CRM
Sam serves as a Senior Project Manager at GEM. With over 25 years of experience his background in engineering and architecture provide the foundation for his skilled approach to green building and energy efficiency programs. He has served as the architectural project manager for major school projects providing planning and construction oversight of multi-disciplinary professional teams. He has provided retrofits to new public middle and elementary schools.
Leading more than a dozen Municipal Climate Action Plans in Northern California, he targeted emission reductions more than 15% for each jurisdiction. This was sponsored by PG&E to provide comprehensive energy consumption documentation, energy cost and greenhouse gas analysis of historical utility data for Sonoma County municipalities. His work showed the progress that each jurisdiction made towards its stated greenhouse gas reduction goal. It also provided a financial analysis of energy efficiency projects to leverage funding opportunities for medium and long term energy efficiency projects.
Sam believes in improving his community and the world around him. He has formally served on a number of formal public service offices, including as a Sebastopol City Council member, mayor of Sebastopol and several associated local and regional committees. Serving on a number of committees he addressed topics that included neighborhood development and city budget planning. Also serving as an active member on the Board of Directors at the Sonoma County Transportation Authority he helped pave the way forward for the development of the Sonoma County Comprehensive Transit Plan. This plan was first-in-the-nation to incorporate aggressive reductions of greenhouse gas reductions be applied to the transportation sector.
Education
North Carolina State – B.S. Mechanical Engineering
University of Oregon – Master of Architecture
---